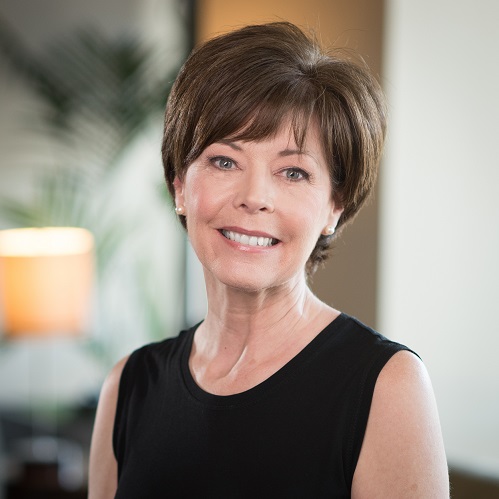 Vicki Napoleone
Vicki has had the privilege of representing clients both locally and internationally, giving her a unique perspective. A twenty-year journey brings her back to where she began in the Pacific Northwest, where Vicki continues to manage a variety of real estate transactions including successfully executing sales and marketing campaigns that to reach a global audience. Vicki is certified as a Seniors Real Estate Specialist® (SRES).
A keen understanding of market influences, a detailed knowledge of the property's assets, experience in negotiating, and the ability to genuinely connect with her clients are the tools Vicki counts on to produce exceptional results. Her clients appreciate her discrete and thoughtful service, loyalty, and her unwavering focus on achieving a great outcome.
Vicki brings a unique and fun approach when planning a personalized sales strategy for each clients personal situation, aimed at maximizing exposure while minimizing stress. She says, "all this would not be possible without my dedicated team of professionals that I work closely with, and who contribute greatly to the respect and recognition I have gained over the years." When asked about what she does outside of work, Vicki responds with a smile; "In this business there is not a lot of "off" time, but I love working in the garden, entertaining friends and family, and making pizza in our wood fired oven with my husband and business partner, Eric."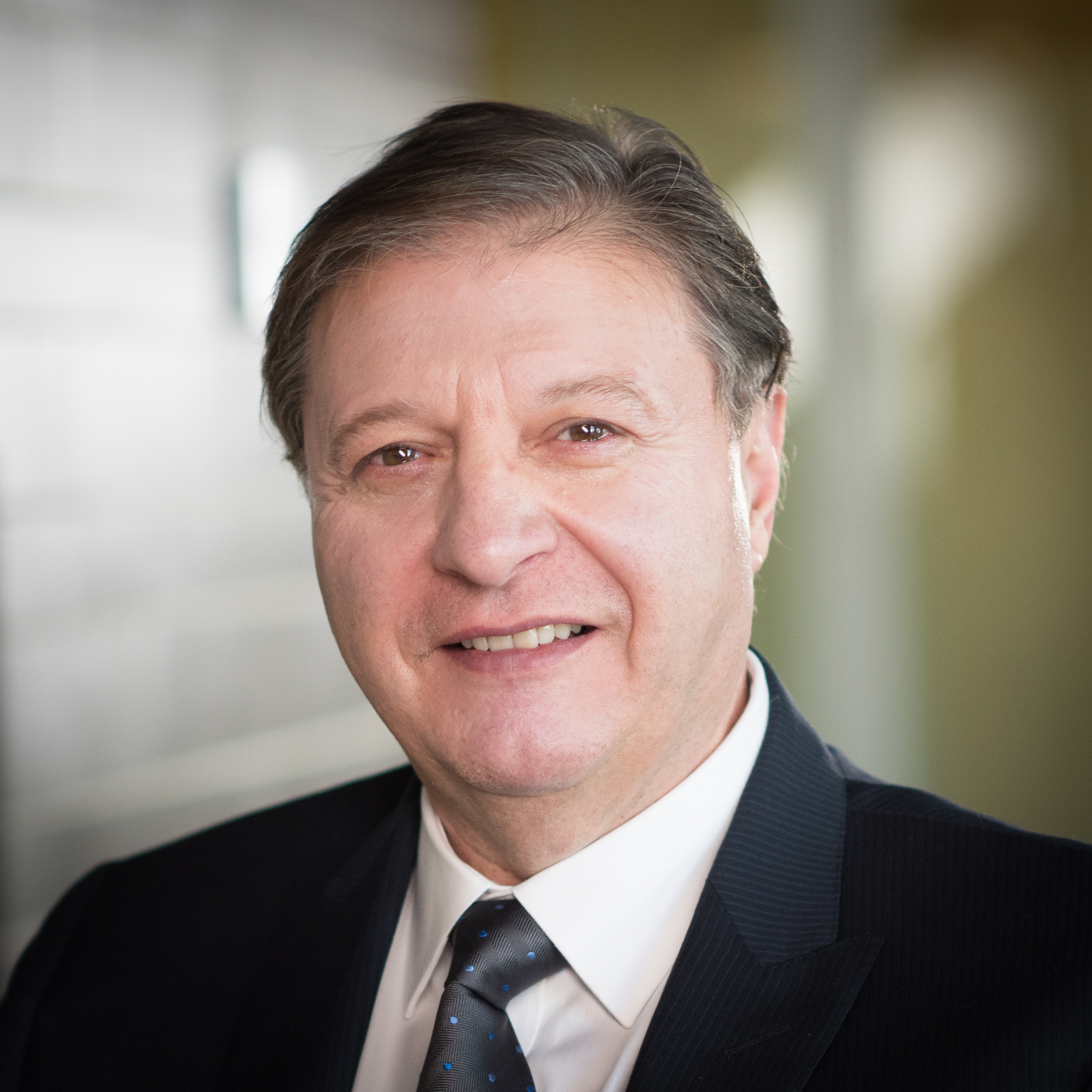 Eric Napoleone
Eric has unwavering standards when it comes to seeing his clients walk away with the best results. His commitment to professionalism, knowledge and communication has earned him an impressive reputation. In 1979 Eric and his family planted roots in Bellevue, WA and in 1988 moved to Mercer Island where they opened 'Café Italia', a well-known and loved Italian restaurant.
In 1995 The Napoleone's moved to Eric's home town Melbourne, Australia where he transitioned into real estate with his wife Vicki. Today he and his family have returned to Mercer Island, where he enjoys spending his time off with family and friends, cooking, boating, and enjoying all that the Great Pacific Northwest has to offer. Working closely with his wife Vicki, the team is appreciated for their enthusiasm, knowledge, drive and innovation. Keeping up with the latest in international marketing trends and local statistics ensure their clients achieve top results.
Our Mission Statement:
Our philosophy is simple: clients come first. We pledge to be in constant communication with our clients, keeping them fully informed throughout the entire buying or selling process. We believe that if you're not left with an amazing experience, we haven't done our job. We don't measure success through achievements or awards, but through the satisfaction of our clients.